Explore by travel type
There's so many ways to see the world
Copyright ©2015-2023 Travel Megastore. All Rights Reserved.
We acknowledge the Traditional Custodians of the land we operate on. We pay our respects to the Aboriginal and Torres Strait Islander Elders past, present and emerging.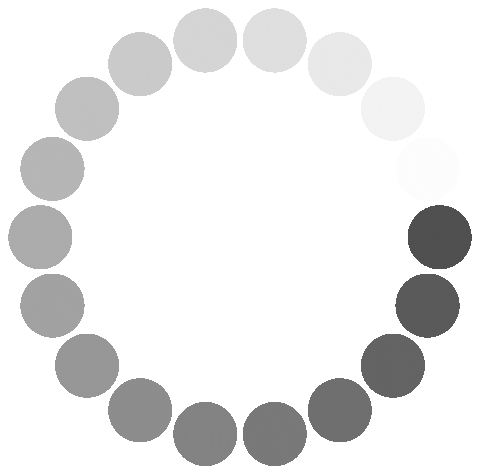 Thank you for subscribing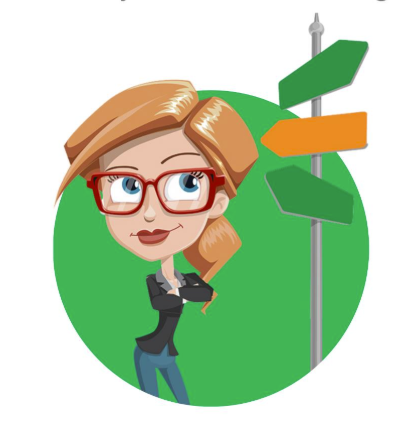 Keep an eye out for live news & destination updates and in the meantime, why not look through our trending Green & Amber destination deals?!