Overnight Uluru Adventure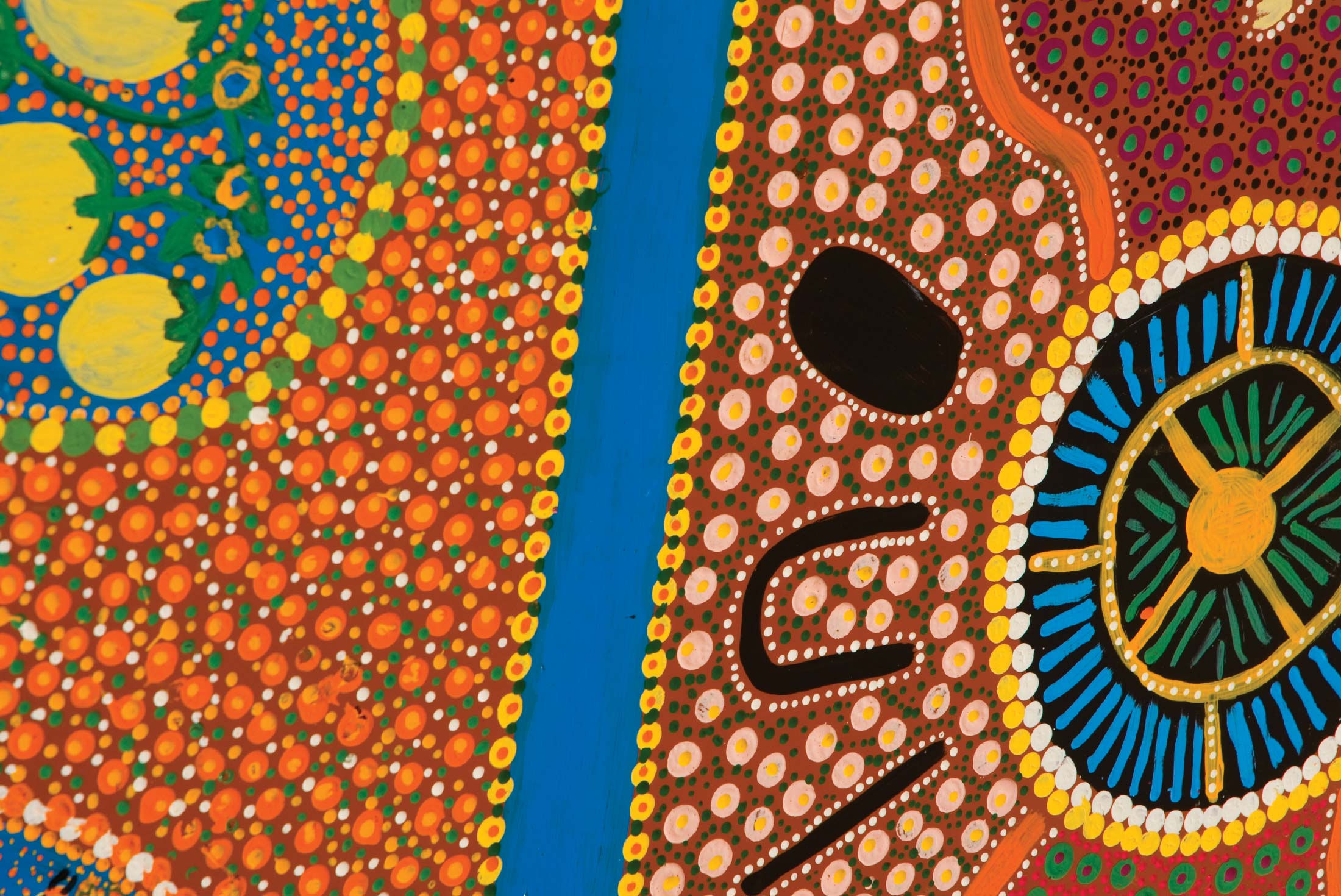 Duration: 2 Days
Countries: Australia
Tour Provider: Intrepid
Tour Code: PAYB2
Description
Journey into Australia's dusty Red Centre and experience for yourself two of Australia's most sacred sites. Explore the immense rock domes of Kata Tjuta, witness an unforgettable Uluru sunset and enjoy a delicious spread of produce with local native food at your comfortable permanent campsite. Encounter the world's biggest rock up close on a walk around its base, learn of the First Nations histories woven into these lands and admire indigenous arts and crafts on display in the Uluru Cultural Centre. Short though this two-day trip may be in time, it's full of experiences.
Dining Hightlights
1 breakfast and 1 dinner
Travel Hightlights
Join a local First Nations guide on a walk to the Mutijulu waterhole at Uluru, and gain an insight into the histories and cultures of local communities and their connection to the land. The ancient formations of Kata Tjuta and the monumental Uluru are quintessential sights in the Australian outback. Experience Uluru at dusk and dawn to see the changing colours of the sacred site. Enjoy a locally sourced dinner under the stars with your small group, as you enjoy a night at a permanent campsite with all of the creature comforts.
Included Activites
Uluru - Maruku Arts Cultural Experience, Uluru - Base Walk
Itinerary Overview
Day 1: Yulara/Kata Tjuta/Uluru
Welcome to the Red Centre! Start the day by visiting the 36 red rock domes of Kata Tjuta, getting up close to this ancient geological formation. Get to know the domes, dunes and gullies on a walk through Kata Tjuta. Afterwards, make your way to Uluru as the sun sets – watch as the colours of this sacred rock changes as dusk sets in. The perfect end to a remarkable day is awaiting you back at camp, as you enjoy a delicious meal with your small group and local leader under the stars. Spend the night in twin share permanent tents, with comfortable beds, linen, towels, lighting and cooling fans provided.
Day 2: Uluru Sunrise
An early start today is rewarded with an Uluru sunrise. While the morning is fresh, enjoy a walk around the base of Uluru. After your stroll, walk to the cave paintings near Mutitjulu Waterhole at the base of Uluru. You will be in the hands of an Anangu guide who will share the stories of this unique landscape and explain the art, the culture and their community's connection to to the lnd. The on-site Cultural Centre also houses an extensive collection of First Nations arts and crafts for you to browse and available to purchase. Afterwards, transfer back to the Ayers Rock Resort, where your trip ends on arrival.